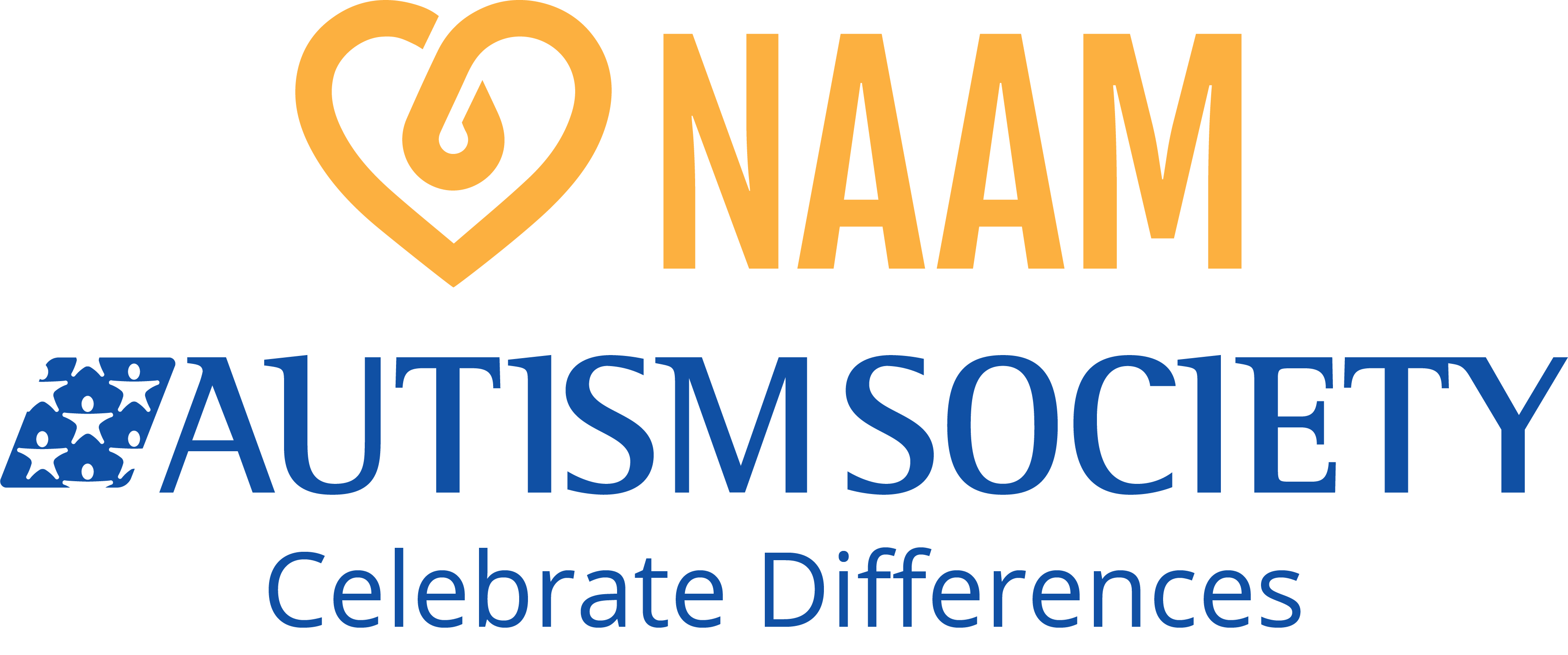 The Autism Society works everyday to measurably improve the quality of life for individuals and families affected by autism. For National Autism Awareness Month, we aim to spread awareness, promote acceptance, and ignite change.
Take the Pledge
today to raise $50 this month to support our programs!
We need YOUR help to get our message out there!
Spread Awareness
Share our posts and infographics on social media as we post them throughout the month
Share information about the Autism Society and how our affiliate and others are advocating for and serving our communities
Contact your legislators to let them know what issues are important to you and your family
Promote Acceptance
Share your family's story with the hashtag #CelebrateDifferences
Promote local businesses with inclusive policies
Follow one new self-advocate (or self-advocacy organization) on social media and share their information
Ignite Change