Autism Society of Greater New Orleans Inclusive Halloween Party
Join us for a day of Halloween fun! This event will be inclusive of all dietary restrictions, sensory needs, and age of trick-or treaters. Costumes are encouraged but not required!
When: Saturday, October 21st, 11AM – 2PM
Where: Westwego Farmer's Market
484 Sala Ave
Westwego, LA 70094
Admission for this event is FREE thanks to our Sponsor Insul-Tech
All ages, family, and friends are welcome!
Resources and community organizations
FREE family portraits by GM Photography and Graphics!
Free admission
Inclusive Halloween fun!
Booths required to have both food and non-food treats available
Sponsors and Booth Participants.
Sponsorship Deadline: October 4, 2023
If you are interested in Sponsoring this event, please click the button below to sign up and for full details of sponsor levels and perks!
Sponsor Levels (for more details, click the button above):
Event Sponsor: $5,000 (One Available)
This sponsor will have naming rights for the event ("ASGNO's Drive Through Halloween presented by SPONSOR").
Admissions Sponsor: $2,000 (sold out)
This sponsor will cover the cost of admission for all participants. Their name will be mentioned in all advertising for the event ("Admission to this event is free thanks to a generous donation by SPONSOR")
Monster: $1000 (four available)
Skeleton: $500
Mummy: $250
Ghost: $100
In Kind Sponsorship: Donation of goods and / or services
Booth Registration:
If your business is interested in running a booth at our event, please click the button below for details and to sign up! Deadline to sign up is October 20th, while booth spaces last! Booths are assigned at a first come, first served basis.
Booth Fee: $20 for for-profit businesses, Free for non-profits and individuals not promoting a business
NO Tables, Chairs, or power provided by ASGNO, All booth spaces are covered at the venue.
Booths should come prepared with both food and non-food treats for approximately 300 trick or treaters
Booths should prepare for information to distribute to parents of attendees
Thank you to our Sponsors!
Event Sponsor: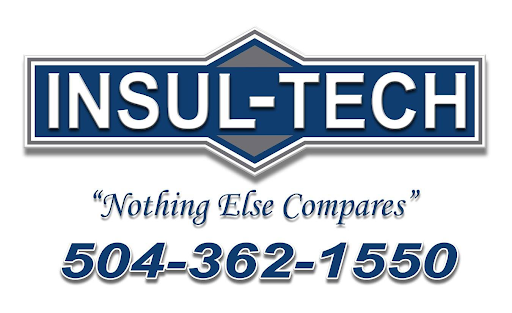 Monster:
Skeleton: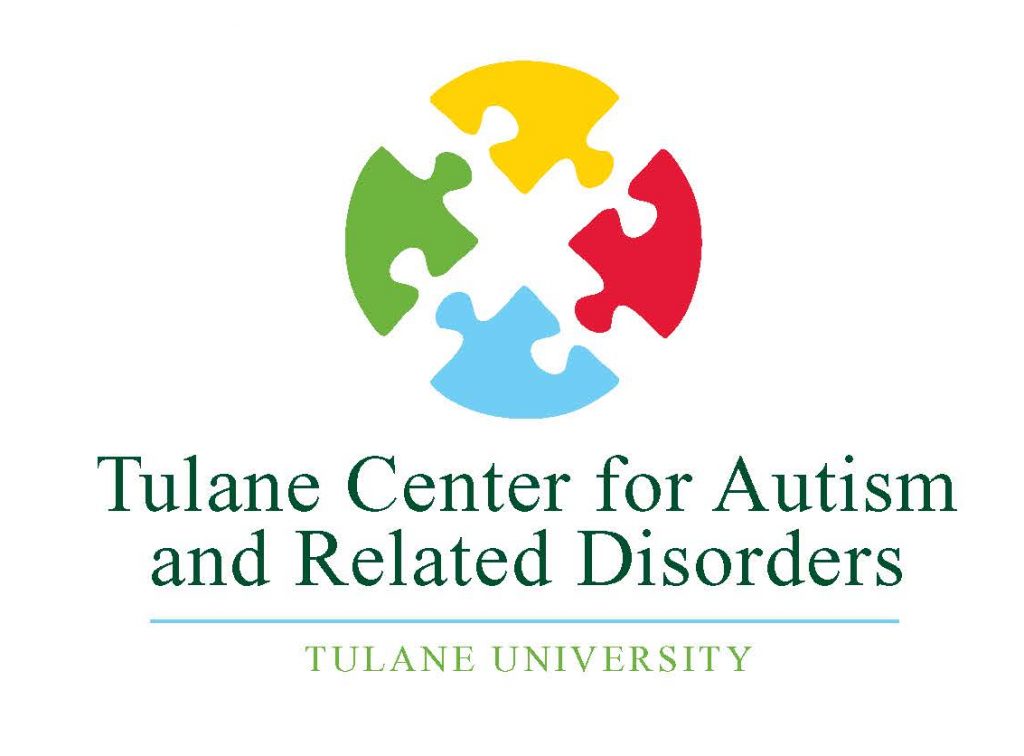 Mummies:
Ghosts: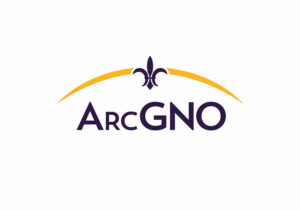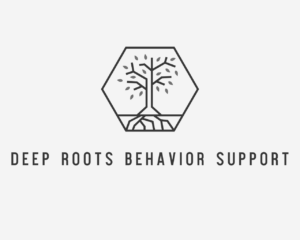 In-Kind Sponsors: