The Autism Society of Greater New Orleans (ASGNO) is here to provide information and referrals, advocacy and support for individuals with Autism and their families. So please do not hesitate to contact us any time you have a question or need assistance. We will be happy to answer your questions, provide the information you need, or refer you to a resource that will meet your needs.
If you are simply searching for a local resource and don't have time to wait for a response consider searching our online resource database enter your zip code and filter the results by the type of resource you are looking for, or perusing our local resource list.  If you do not see what you are searching for, or require additional assistance please feel free to reach out to us!
For Information on Referrals, Advocacy, Local Resources, or General Information about ASGNO or partnerships Please Contact:
Claire Tibbetts, RKT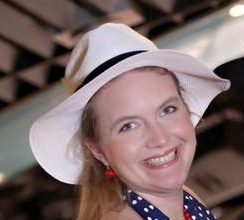 Executive Director
Email: info@asgno.org
Phone:  (504) 603-6548
Please note:  When contacting us by phone, you will reach an answering system. Please leave your name, phone, number, Email address, and the purpose of your call. We check our phone and Email messages every day during the week, Monday through Friday, except for holidays.
For Information on Event Planning, Hosting, Participation, etc. Please Contact: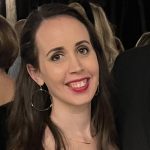 Megan Miller
Event Coordinator
Email:  eventcoordinator@asgno.org
jf;dkjf;kljd;aljf;dlkjaf;lkjds;lkjfa;lkfj;slj
jf;dkjf;kljd;aljf;dlkjaf;lkjds;lkjfa;lkfj;slj
Our Mailing Address is:
Autism Society of Greater New Orleans (ASGNO)
P.O. Box 7028
Metairie, LA 70010
National Affiliate
You can also call our national affiliate and speak with a live person. Just dial 1-800-3AUTISM from 9:00 a.m. to 9:00 p.m., Monday – Friday, and 9:00 a.m. to 5:00 p.m. Saturday and Sunday.