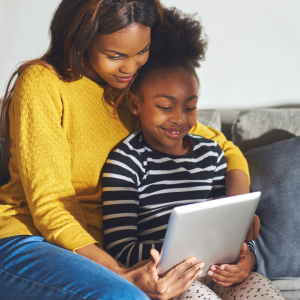 Our July Toolkit focuses on focuses on strengthening family bonds, inclusive summer activities, and back-to-school prep; additionally, we'll continue emphasizing COVID-19 vaccination information and general COVID-19 support. Our policy resources review schools reopening and rights for students with 504s and IEPs, the Keeping All Students Safe Act, long-term care serving individuals with intellectual disabilities, and the State Advocacy Toolkit to advocate for COVID-19 funding for targeted programs.
Strengthening Family Bonds
Inclusive Summer Activities
Back-To-School Prep
COVID-19 Resources
Policy Resources
The Autism Society of Greater New Orleans is here to support you with our Information and Referral Program.  Email us at info@asgno.org or call our voicemail system at 504-603-6548 and we will return your inquiry.
The Autism Society of Greater New Orleans is dedicated to improving the quality of life for all affected by autism. $20 allows the Autism Society of Greater New Orleans to offer one hour of information and referral services to our community.  Donate Now!