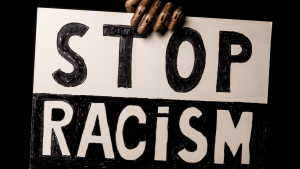 This July, the Autism Society of America is highlighting new ways for families impacted by autism to navigate summer activities during COVID-19, as well as education regarding the protests that have occurred since May 26 in response to racism, police brutality, and deaths of black individuals such as George Floyd. Our goal is to provide resources to help autistic individuals and families find new ways to participate in summer fun while staying safe, in addition to helping individuals impacted by autism understand new societal changes in conjunction with recent and ongoing American protests.
Below we have compiled a digital toolkit of resources, information, referrals, and support to help autistic individuals and their families navigate summer staycation, COVID-19, racial discrimination conversations and protesting this July.
Racism and protest resources:
COVID-19 resources:
COVID-19 policy resources.
Summer staycation / alternative activity resources:
The Autism Society of Greater New Orleans is here to support you with the resources you need.  Call us at 504-464-5733 or email us at info@asgno.org to speak with our Information and Referral Specialist to get personalized assistance and recommendations.
---
The Autism Society of Greater New Orleans is dedicated to creating connections, empowering all in the Autism community to live fully. $25 allows us to create localized education resources, support, and advocacy to individuals and families affected by autism. If you found this article helpful, please consider supporting our efforts through a donation, every bit helps. Donate here!